WE GIVE BACK, WE VOLUNTEER & WE DONATE

Arch Street Center
Arch Street Center is a membership-based day program for adults living with serious mental illness.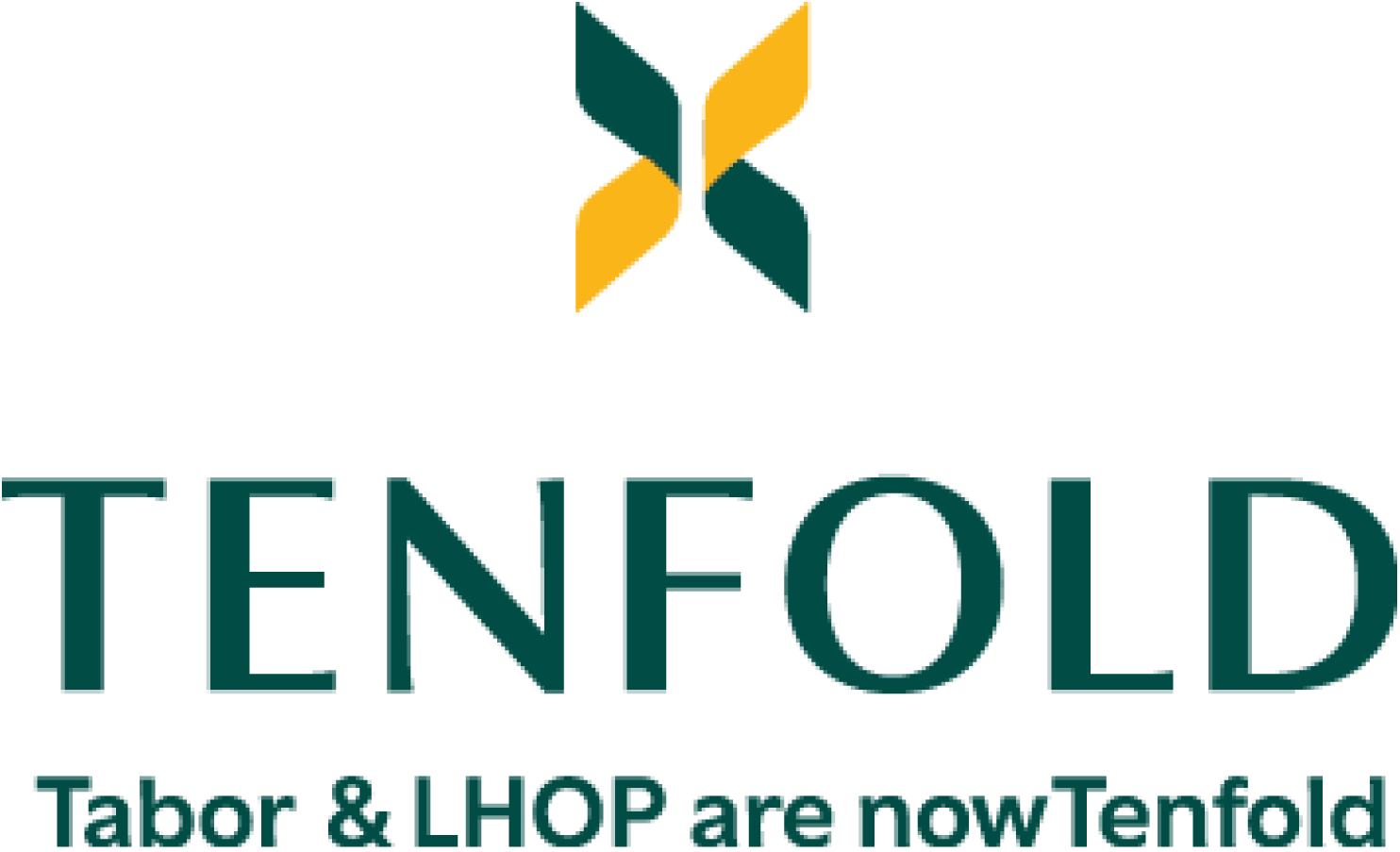 Tenfold
Tenfold helps Lancaster County, PA residents by teaching them the skills they need to solve their housing and financial problems.

The Fulton Theatre
The Fulton Opera House, also known as the Fulton Theatre or simply The Fulton, is the oldest working theatre in the United States. It was designated a National Historic Landmark in 1964.

The Lancaster City Firefighters Foundation
The Lancaster City Fire Foundation is a nonprofit organization formed in 2007 to facilitate public participation in promoting a fire safe environment and to enhance the Lancaster Bureau of Fire's ability to reduce risk to the public.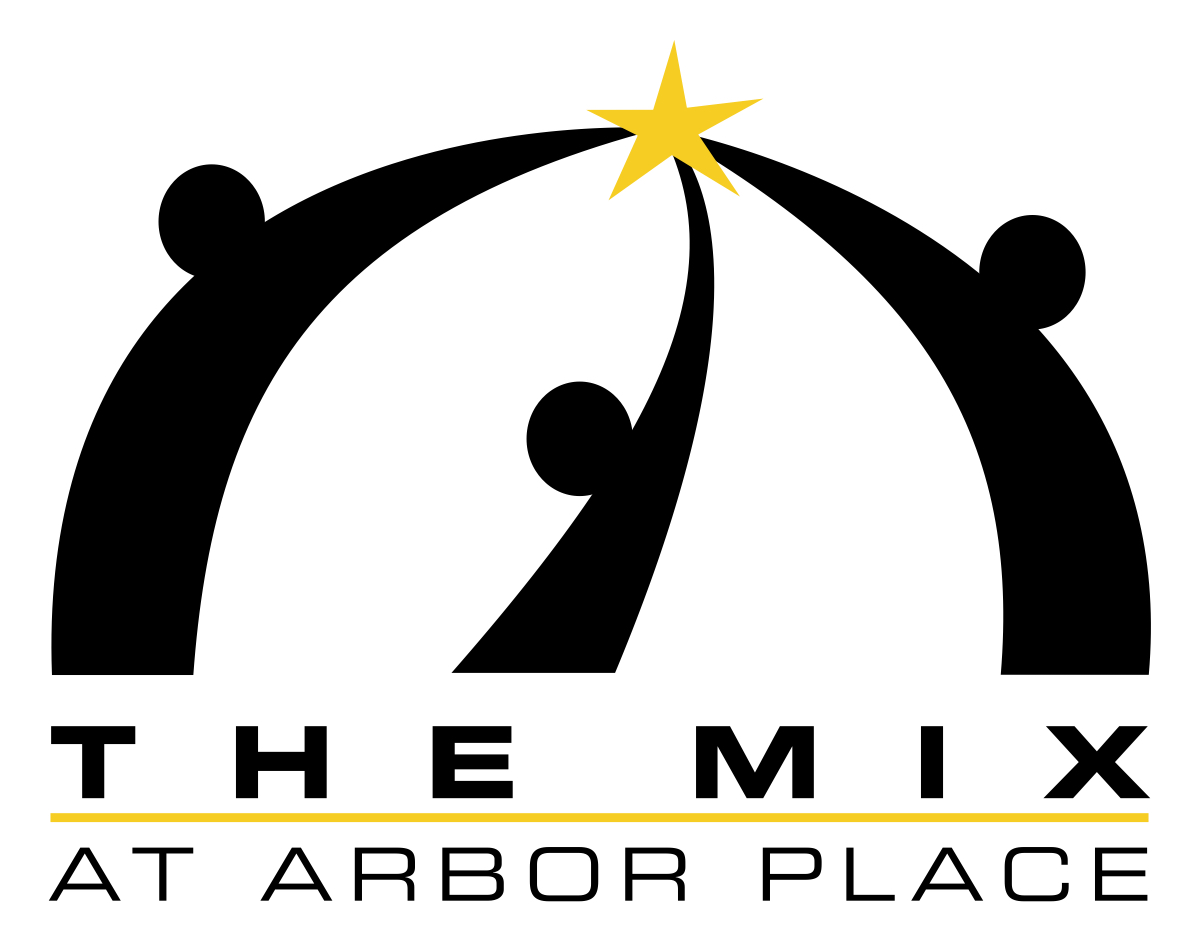 The Mix at Arbor Place
The Mix at Arbor Place provides students with education, tools and resources to excel in the classroom and beyond.

Lancaster City Alliance
Lancaster City Alliance is a non-profit that cultivates partnerships with business, local communities, the arts, education, non-profits, and government to ensure Lancaster is a clean, safe, and vibrant City for all.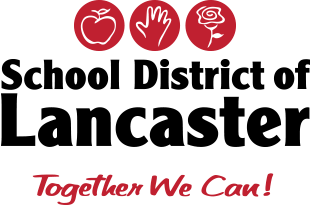 School District of Lancaster
A leader in urban education in the Commonwealth of Pennsylvania

Lancaster Rec Center
Lancaster Rec Center provides neighborhood-based recreation and learning opportunities for all ages – with an emphasis on affordable programs for children – at schools, parks, playgrounds, and other indoor and outdoor facilities.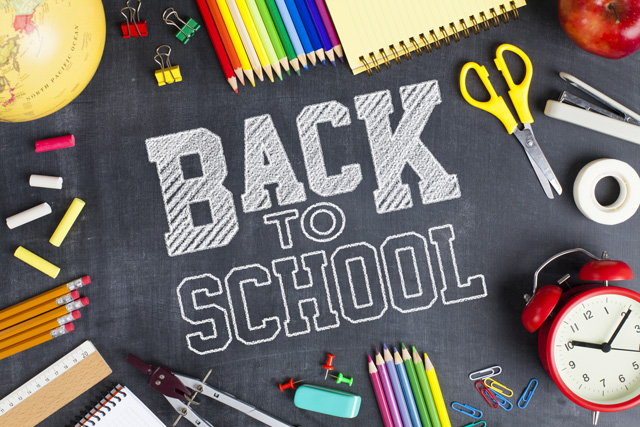 Mike Sturla Back to School Back Pack Giveaway Annual Event
Annual event created for students in kindergarten through eighth grade offers free haircuts, backpacks, uniforms, shoes and books to kids. Also features music, food, games and community activities.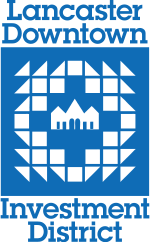 Downtown Investment District for Retailers
The Lancaster Downtown Investment District Authority (DID) was created by property owners in the City's central business district, to develop and administer business improvements and provide administrative services in the downtown district.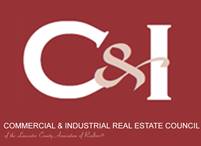 C&I Council
In 1981, a group of 25 industry specialists from the Greater Lancaster Board of Realtors came together to encourage interaction in the commercial and industrial real estate markets; to act as a liaison with the Board, MLS and Lancaster Chamber; and to review legislation. The original goals of uniting Realtors and encouraging education, integrity and networking still apply today.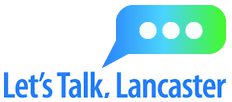 Let's Talk, Lancaster
Let's Talk, Lancaster is dedicated to improving mental health and well-being in Lancaster County. Our vision is a vibrant Lancaster Community that promotes and supports an environment where people live mentally healthy lives.

Lancaster County Community Foundation
The Lancaster County Community Foundation's mission is to embolden the extraordinary individuals and community benefit organizations (CBOs) that already exist all over the county. Through grantmaking, managing investments, and providing philanthropic counsel to organizations and individuals, community foundations are imperative for the stability of generations to come.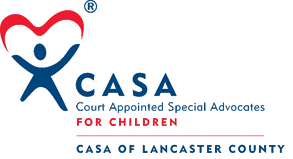 CASA
To provide a qualified and compassionate court-appointed volunteer advocate to every child who is abused and neglected, to ensure the fundamental human right of having a safe, nurturing, and permanent home is met.

LCAR
From its inception in 1917, the Lancaster County Association of Realtors® has been deeply involved in providing buyers and sellers with knowledgeable, ethical and competent agents. Members of the Association subscribe to a strict Code of Ethics and to a policy of equal opportunity. We believe that these principles can best be achieved through leadership, education and mutual cooperation.