Lancaster's trusted Brokerage for buying, selling & leasing commercial, industrial & investment property!
Progressive Property Management, Inc., was founded in 1990, and a short time later, as a result of specific client requests, PPM Real Estate, Inc. was created, offering buying, selling and leasing services not typically performed by property management firms. Its continued and growing success is based on three principles: integrity, loyalty to clients, and continuing education. Our clients are our best reference. PPM has grown comfortably and without effort in sales and leasing, by being directly propelled by our client base.
It's the full service relationship that secures clients, and our well rounded knowledge of the leasing and selling side of the industry that gives us our edge. It's our searching, acquisition and the selling of assets that our clients enjoy. Our clients are real estate investors who need to entrust their properties to a company who works for them, looks out for them, and becomes, in essence, their partner!
PPM's reputation and excellent relationships with Lancaster City agencies, and many of the county municipalities, benefit all of PPM's clients in growth, and development including planning, building and zoning concerns.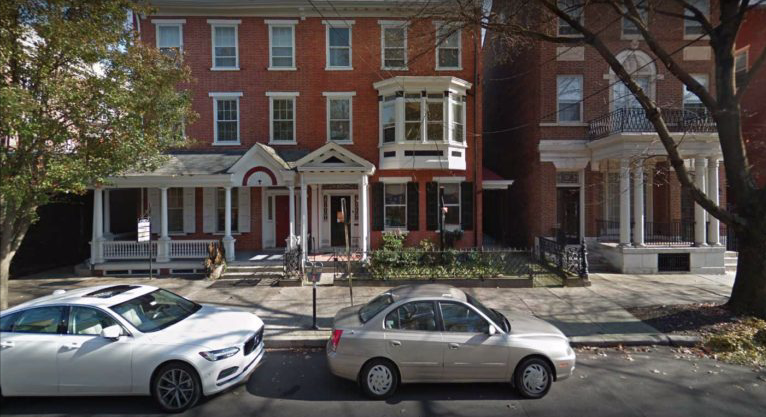 Local Focus
One of PPM's key strengths is our tight focus on the area we know best: Lancaster County. We are active in commercial leasing and sales. To refine the focus even further, we generally restrict our real estate leasing and sales to the Lancaster County area. The simple reason is our familiarity with the locale, the types of enterprises it attracts, and the prevailing attitudes and sensibilities of its business community. PPM also enjoys being directly involved with local planning, including retail and business growth in our unique City. We pride ourselves on contributing to growth in small and large businesses alike in the downtown area.
Staying Tuned-In
A natural result of our local focus is that we're very much "tuned-in" to the actual needs of our real estate clients, the condition of buildings, and the need for both preventive and corrective maintenance. This intangible, combined with our extensive background and sterling reputation, has led to direct referrals and repeat business. In fact, we've never advertised for new business. We've maintained a low-key, word-of-mouth approach to building PPM, one that allows us to select clients and properties carefully and develop high comfort levels in our working relationships.