Tracy Lin Horst
BROKER OF RECORD & PRESIDENT
Tracy Horst lives and works in Downtown Lancaster. She is the Broker of Record and President of PPM Real Estate, Inc. Tracy's personal commitment to the Lancaster community enables clients to benefit from her knowledge and relationships. Her business growth is earned through the power of referrals and she works diligently to lead PPM with the core principles of integrity and loyalty. A commitment to invest in new technology and continuing education for staff assures business value and performance in a competitive marketplace.
Tracy is a big believer in giving back by supporting the community that gives her business life. Sometimes giving is financial, sometimes it's a labor of love in time and talent. Tracy enjoys creative real estate transactions, finding the out of the box opportunities and dabbling in Development projects both personally and with clients.  She has built a strong and loyal team of professionals and referrals that bring success to the clients she serves.
Professional Organizations
Member of Lancaster County Association of Realtors
Member of Pennsylvania Association of Realtors
Member of National Association of Realtors
Member of Lancaster County Commercial and Industrial Council
PA Notary
Board/Committee Positions & Volunteer Positions
The Fulton Theater – Board Member
Tenfold – One United Lancaster – Volunteer
Lancaster Rotary Club – Past President
Penn Medicine/LGH Lets Talk Coalition for Behavioral Health – Commitee Member
Lancaster City Fire Foundation – Board Member
CHI – St. Joseph Children's Heath  – Volunteer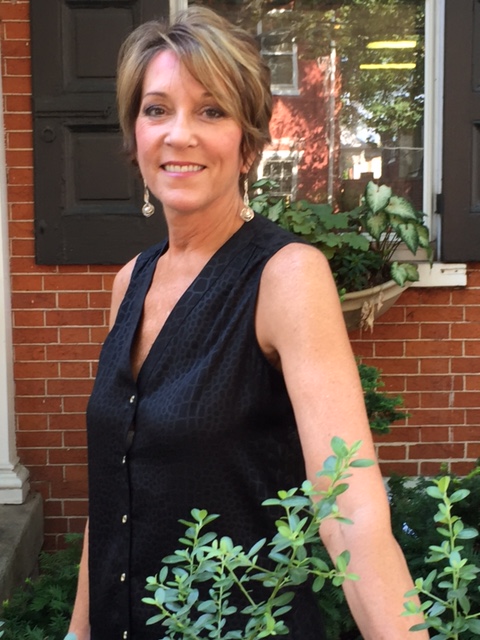 Corinn (Horst) Kirchner
Associate Broker & Vice President of Sales & Leasing
Corinn Kirchner is the Associate Broker and Vice President of Sales and Leasing at PPM Real Estate, Inc. As a licensed Agent since 2009, Corinn specializes in selling and leasing commercial property, serving both sellers/landlords and buyers/tenants.
Corinn brings her sharp intellect, ability to creatively problem-solve and her tireless pursuit of quality service and results to everything she does. She thrives on challenges, particularly those that expand the company's reach. Corinn's commitment to continuous improvement can be experienced through her active service of both professional and community organizations.
Professional Organizations and Awards
Lancaster County Commercial Realtor of the Year (2013)
Board Member and Past President of the Lancaster County Commercial and Industrial Council
Board Director of LCAR 2019-2020
Member of Pennsylvania Association of Realtors
Member of National Association of Realtors
LCAR board through 2021
S&T Bank Advisory Board
Past President and active Board Member for The Mix 2018 – Current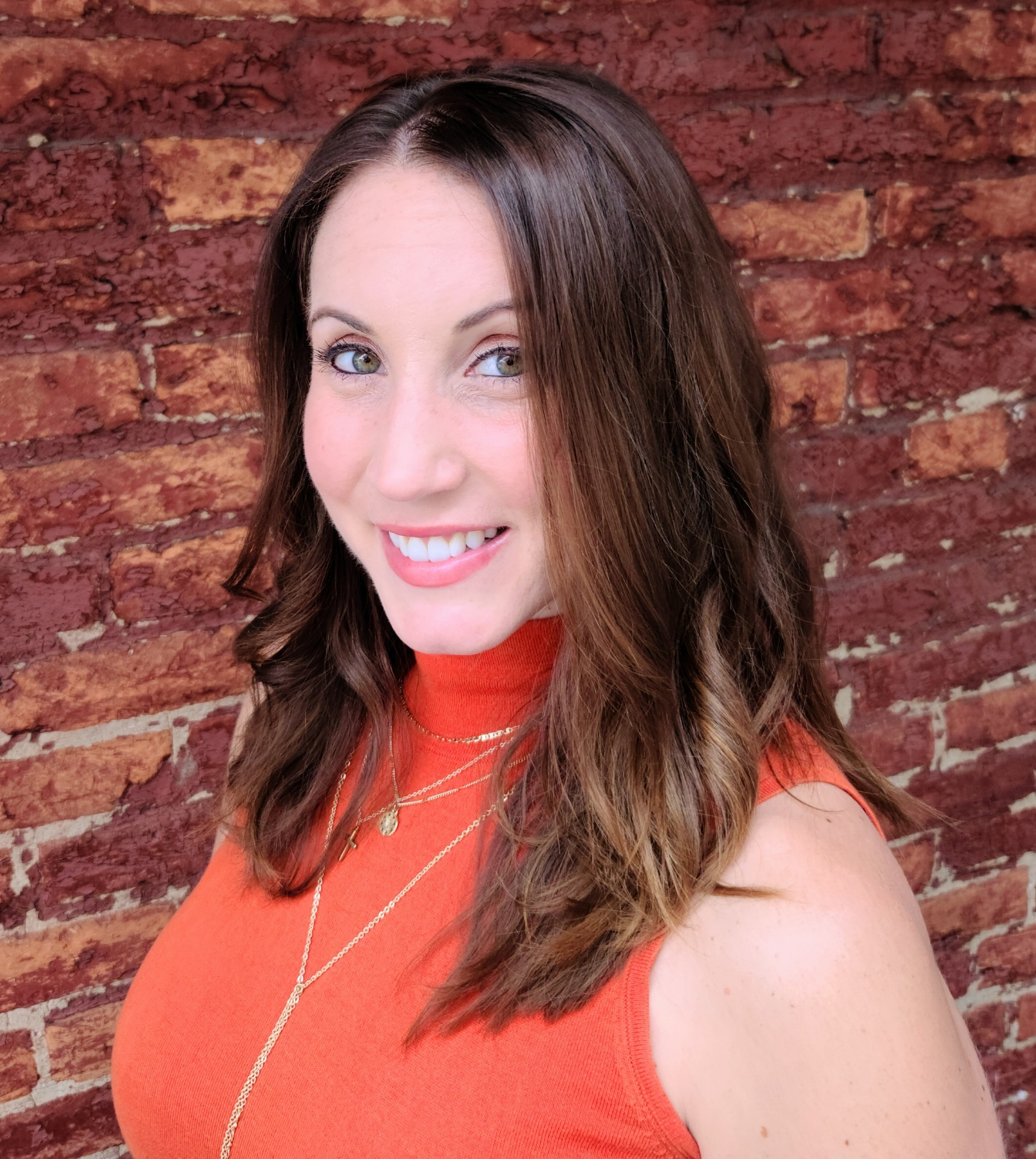 Alex Ebert
Licensed Agent
Alex has been with PPM Real Estate for 6 years and is a Licensed Real Estate Salesperson in Pennsylvania. She also is an Affiliate Board Member of C&I Council. She truly enjoys working with each client to ensure they are able to secure the best space for their growing business. She lives, works and plays in Downtown Lancaster – and she loves it!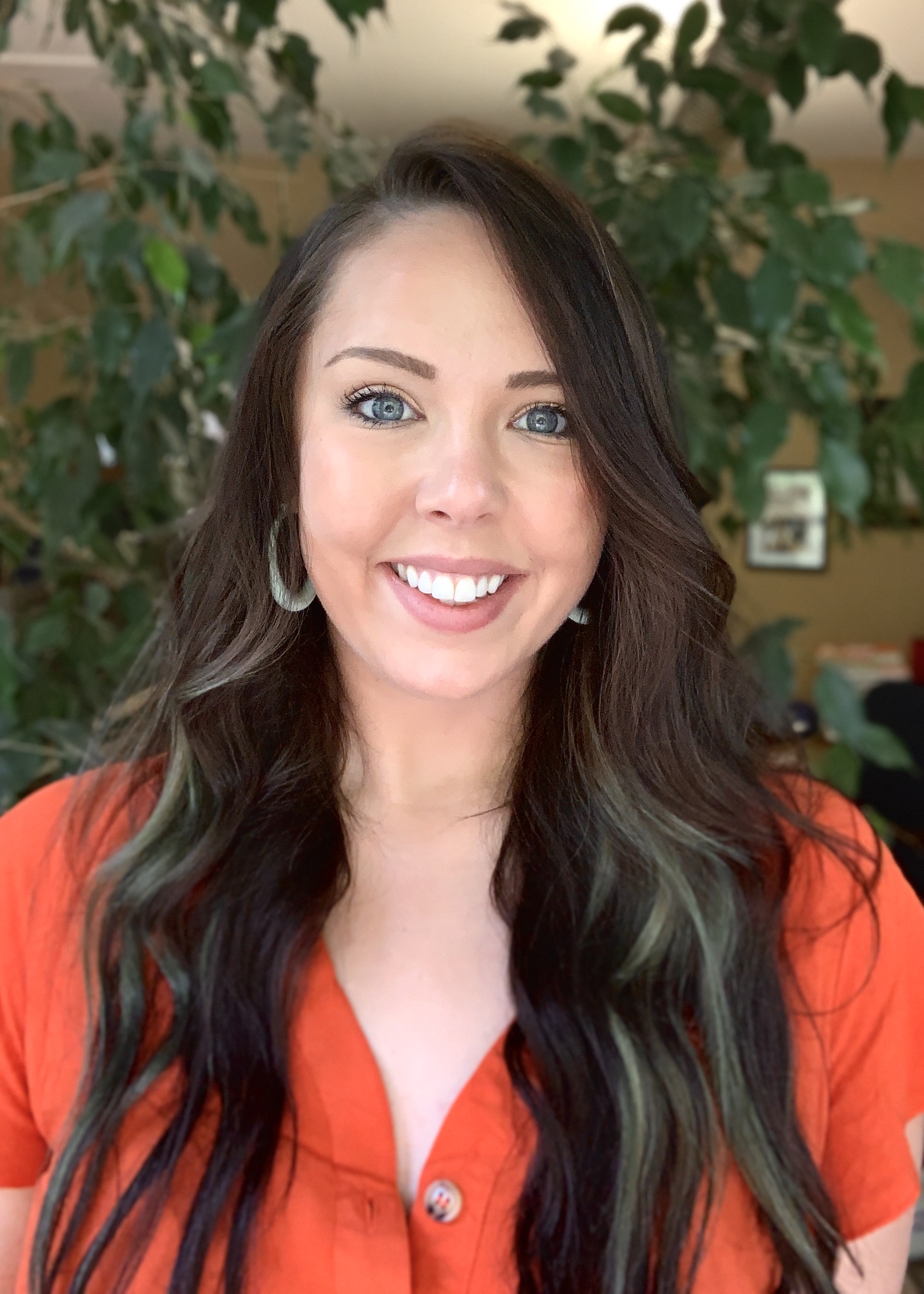 Commitment To Continuing Education
PPM Real Estate supports its staff by providing continuing education in real estate courses, computer/technology and personal development courses.
We at River Rock Academy have had such a wonderful experience with Tracy and Corinn! They worked with us for over 2 years helping us find the perfect location in Lancaster County. Their professionalism and their business contacts were unmatched and helped us navigate through the process of bringing our services to Lancaster County! Thank you both so much for all the hard work and dedication!

I have worked with many agents over the years. Corinn and Tracy worked very hard for me and my company! They were always on top of things, and even ahead of the game in many cases. I trusted that they had my best interests at heart and it showed. I would recommend them for all of your commercial needs!

A wonderful combination of professional expertise and personal care has been my experience with PPM. This applies to both Tracy and Corinn, both of whom have become personal friends as we have navigated our way through a couple of important real estate transactions. I have (and will) continue to recommend them within my professional network.

We have worked with practically the entire team at PPM to get our space set up and what a pleasure it has been. As a first time business owner, they have been extremely patient as we figure out all the processes. Their knowledge of the business has given me a peace of mind knowing that I have a great group of people to reach out to at any time. The team has truly exceeded all expectations and gone above and beyond in all situations! They know how to set the bar high!
Thank you PPM team for all your help!

We're a software company founded in the city of Lancaster, but residing in Elizabethtown for the past decade. We're finally getting the chance to come back to Lancaster city and had the pleasure of working with this incredible team at PPM to locate and work through the rigors of property leasing, which included a complete build-out in our case. Corinn was incredibly attentive to the needs and desires of a tech company, and I'd highly recommend their services as Lancaster becomes an increasingly attractive location for businesses like ourselves.

Corinn and her team were incredibly helpful and empowering to me as we navigated a new commercial lease. She took the time to explain the language, share industry standards, and thoughtfully answer all of my questions. I feel so much more clear and confident after working with them. Thank you!!